From Dominaria to New Phyrexia, You Won't Find More Magic than at Win Condition Games
Calling all planeswalkers and spellslingers. Win Condition Games is your home for Magic the Gathering in Kennesaw and north Atlanta. Whether you are cut-throat competitor, or a casual kitchen-table player, we've got exactly what you need.
Almost every night you can find Magic players at our tables drafting, playing in our Commander league, or battling it out in Standard, Modern, and Legacy.
We have a massive inventory of Magic the Gathering singles, packs, and accessories to give you the winning edge.
SHOP MAGIC CARDS
If it's Friday, it's time for Magic at Win Condition Games
Hey Magic players. What are you doing Friday night? If you're in Kennesaw, Marietta, or anywhere else in the Atlanta area, you should be at Win Condition Games for Friday Night Magic. Every week, we have FNM events for Standard, Modern, Commander, and Draft. And you won't find better prize payouts in the area. If you're ready for a little friendly competition, come out to Win Condition Games for FNM.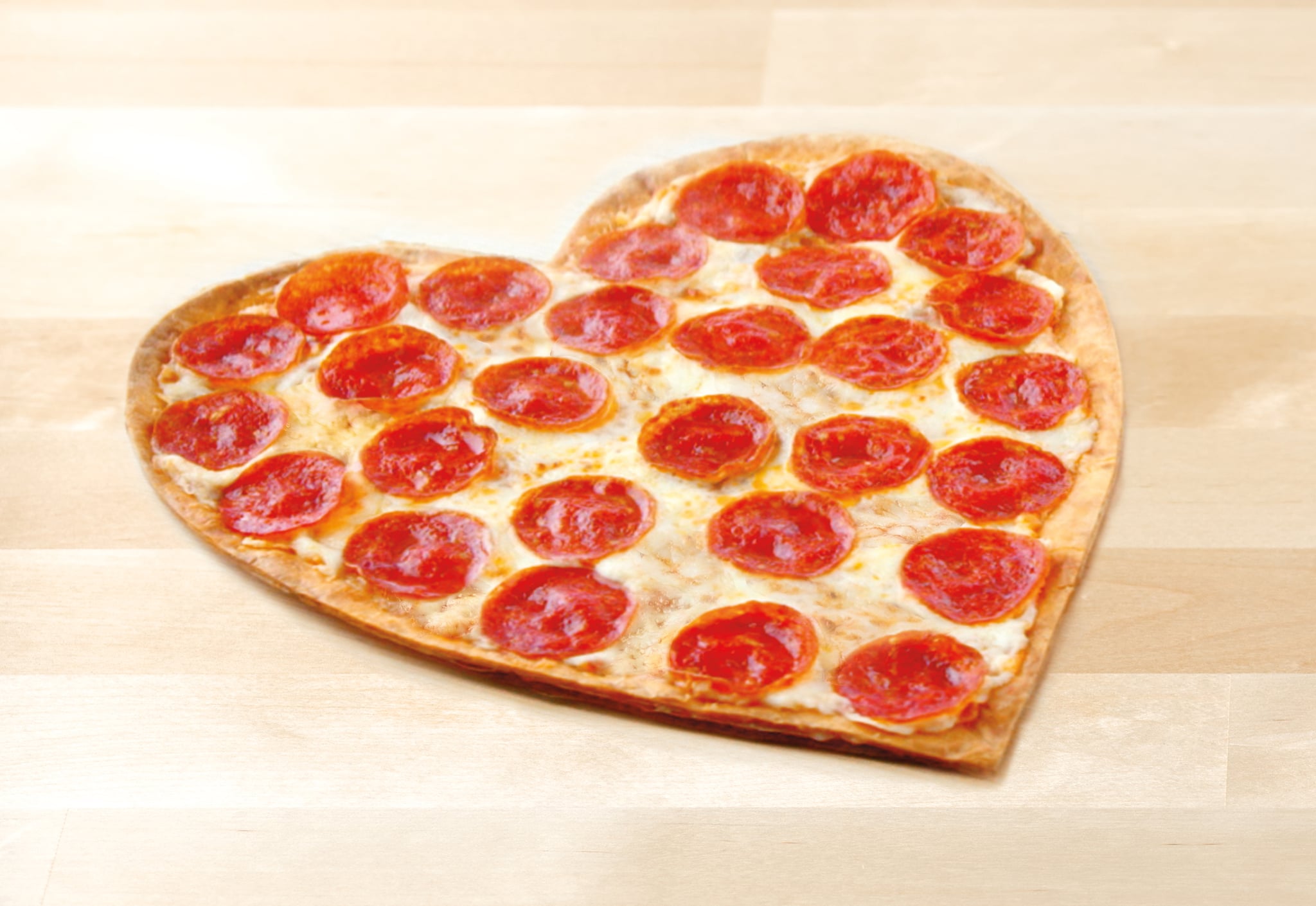 FREE PIZZA & MONDAY MODERN
Every Monday, WCG because a Modern playground. Join us as we battle in Magic's most diverse and interesting format. Your $5 entry not only gets you four rounds of Magic – where you might win great prizes – but you also get free pizza!
Are you looking to sell your old Magic cards? Maybe you've got a stack that you don't use anymore, or maybe you want to get rid of your Standard cards before a rotation. Either way, make sure you come to Win Condition Games before you sell. Not only do we offer the best buy prices in the city, we also give you a 25% bonus in store credit.