Win Condition Games is here for you during the COVID-19 Pandemic.
Although we aren't able to run any in-store events, WCG is open and ready to serve the Kennesaw area for all your card, board, and video gaming needs.
NEW ARRIVALS
WEISS SCHWARZ
ADVENTURE TIME
Adventure Time is here on the Weiss Stage with friends and villians like Ice King, Marceline, BMO, and Princess Bubblegum. Featuring parallel cards, with iconic scenes from season 1 to 4 of the show. A chance to obtain hot stamped autographed cards form Jeremy Shada (Finn), or John DiMaggio (Jake) randomly within every pack!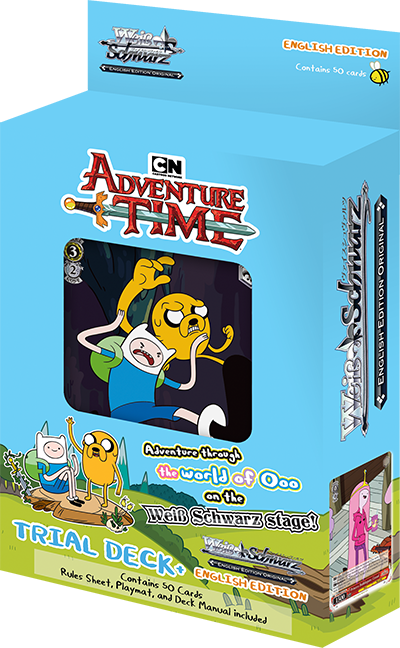 TURN YOUR CARDS INTO CASH
25% TRADE IN BONUS
WCG gives you the best prices when you trade in your used cards, video games, and other awesome stuff.

FNM @ HOME
Just because we can't play in-store doesn't mean you have to miss out on the competition. Earn special rewards while you stay at home and play special events against local players on Magic Arena.
Recent Articles